"Camellia" is a flower sponsor of the award "Woman of III Millennium"
News
Ukrainian Award "Woman of the Third Millennium" was held at the National Opera for the ninth time.

This year, among the 450 prominent Ukrainian women of different professions, rewardі for the desire to realize themselves in charity deeds and volunteerism won 41 successful woman.

The category of "Iconic Figure" was given to the first lady of the country Maryna Poroshenko.

Each nominee awarded a statuette in the form of a graceful female figure, which symbolizes the delicate femininity and the constant pursuit of excellence and success, the invincible strength and beauty of women's spirit.

The official flower sponsor of the gala event was one of the leading Ukrainian flower companies - "Camellia".
Each bouquet for nominees was combined of the three shades and admired the nobility and freshness. Sophisticated bouquets emphasized grace, individuality and strength of each nominee.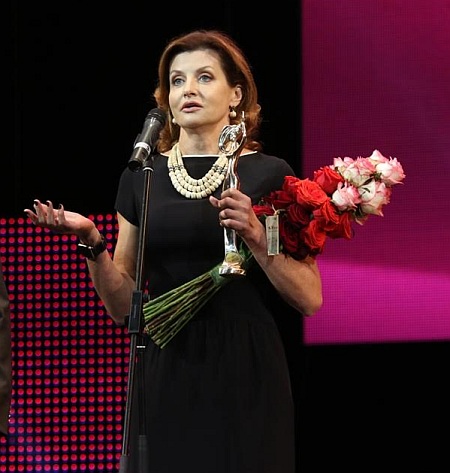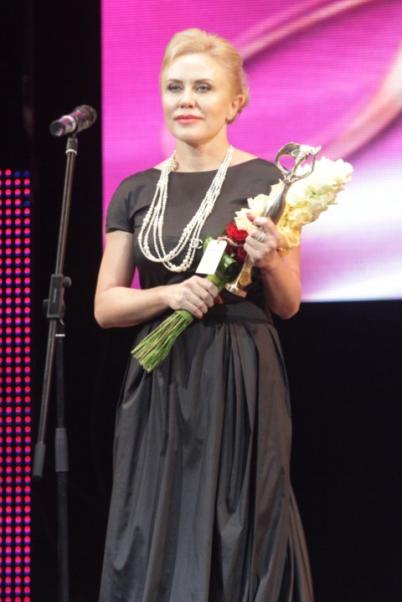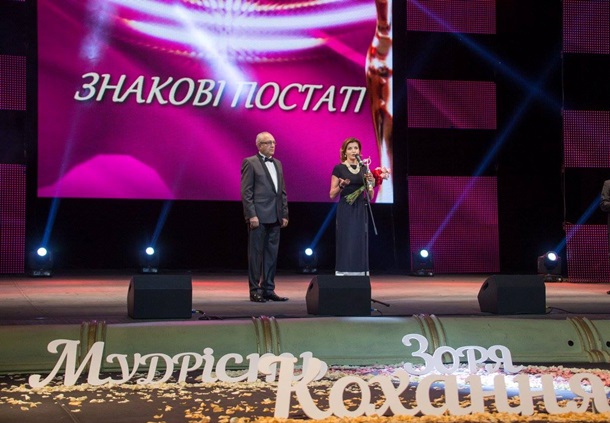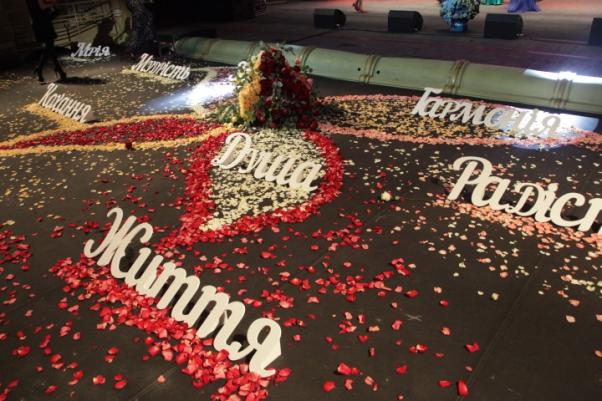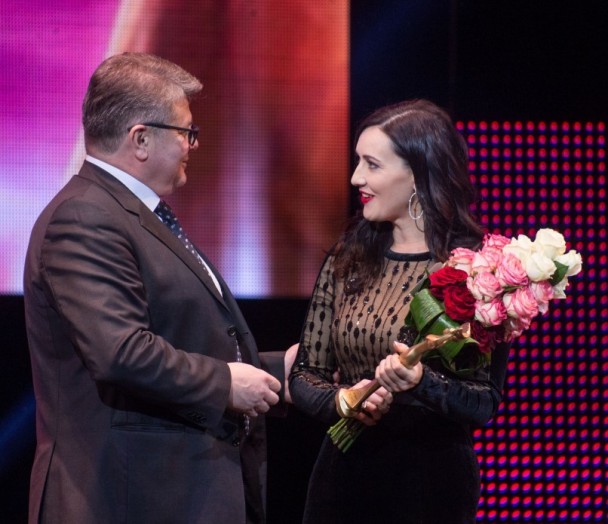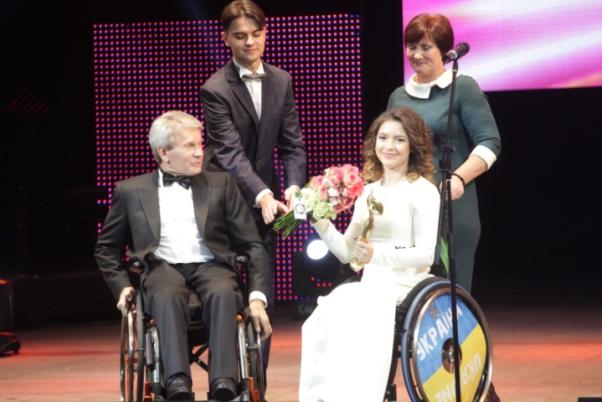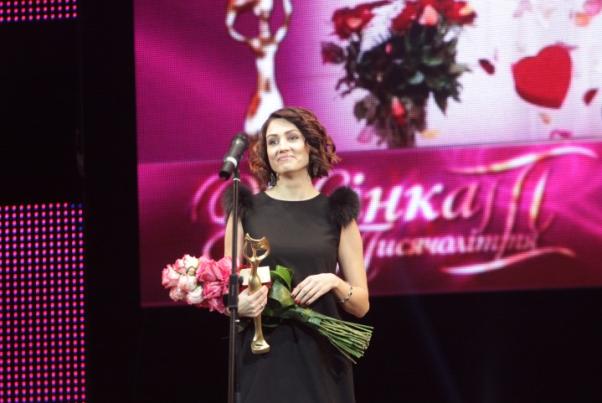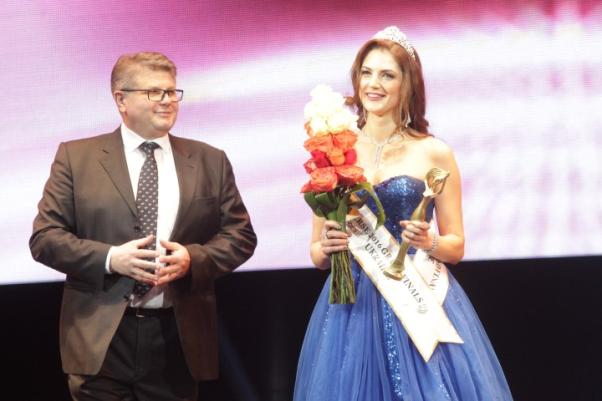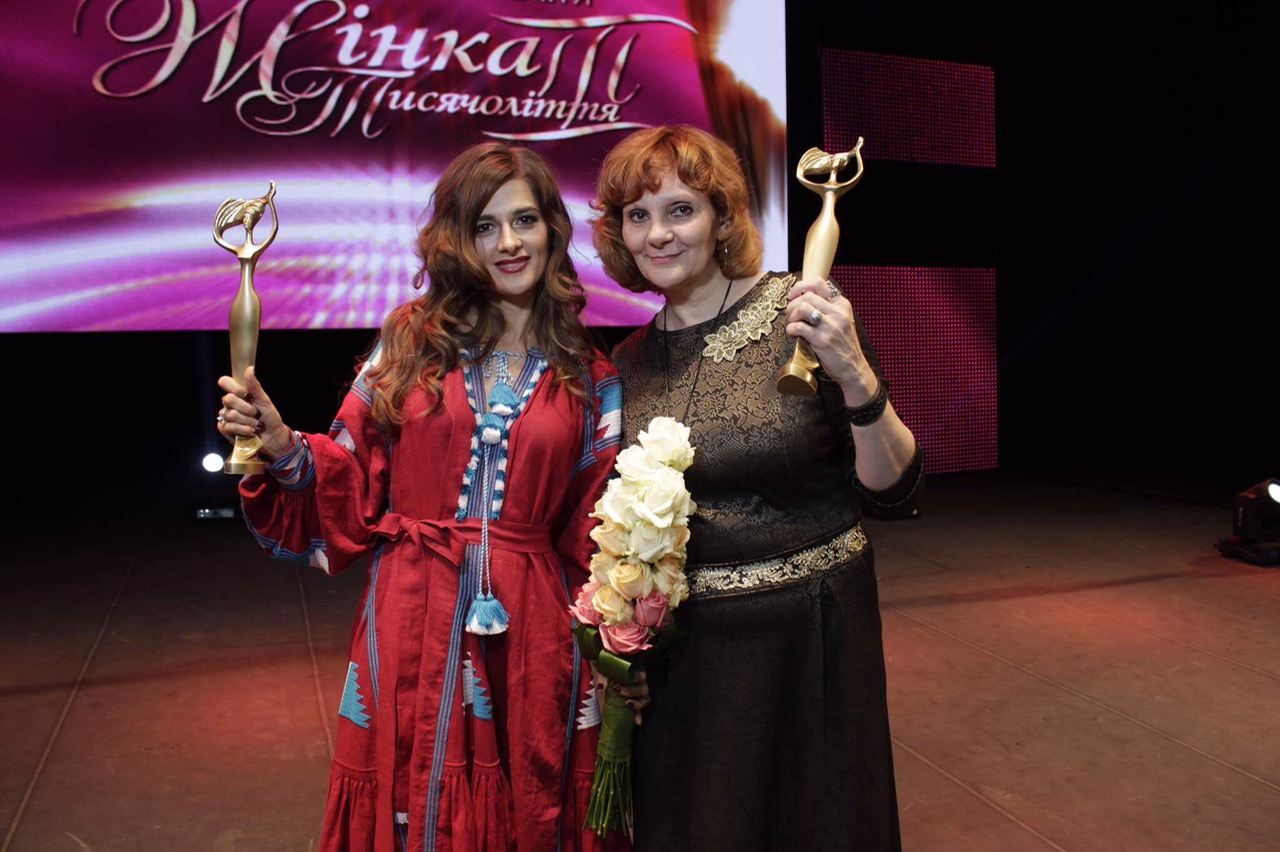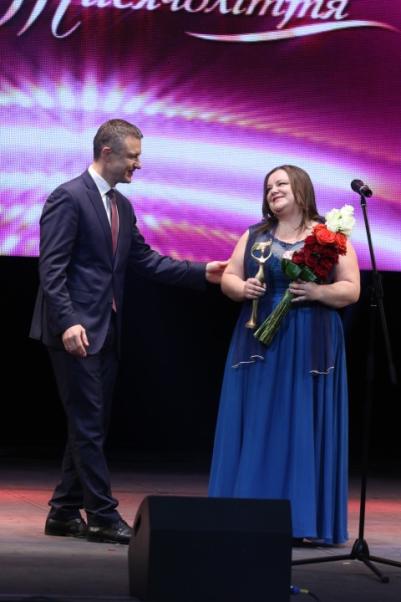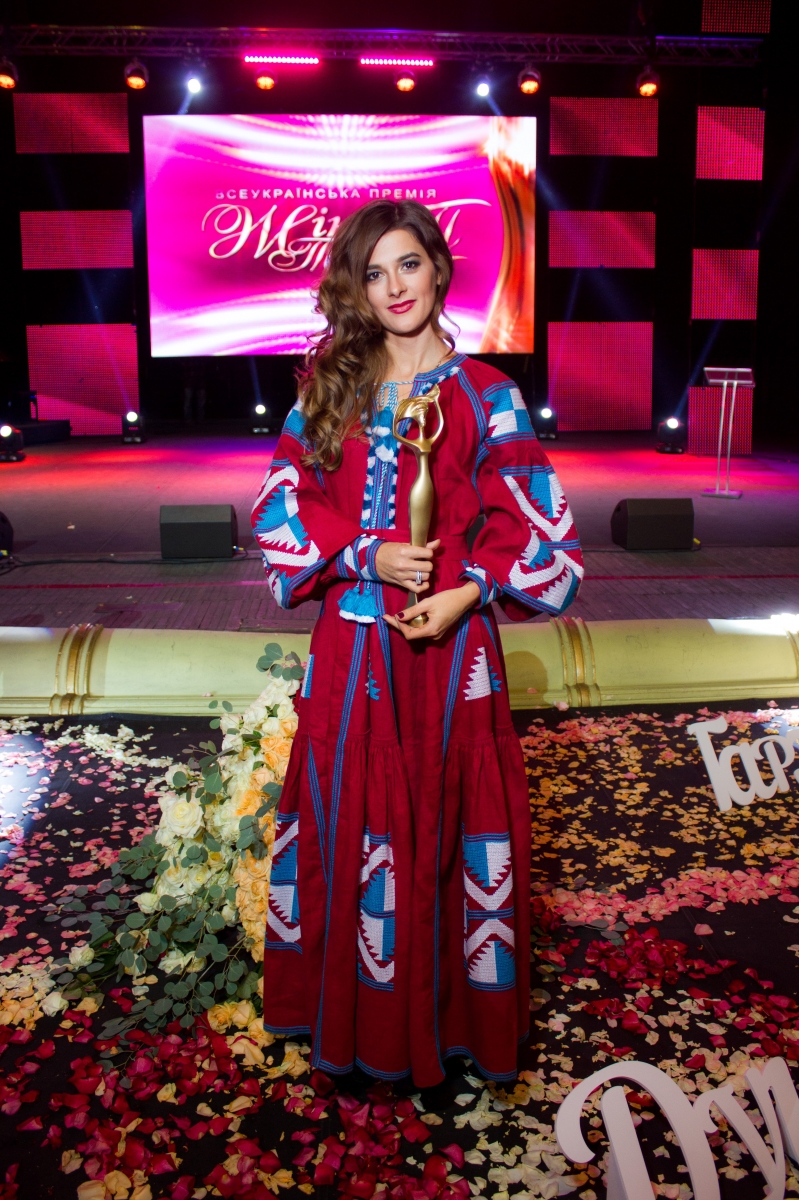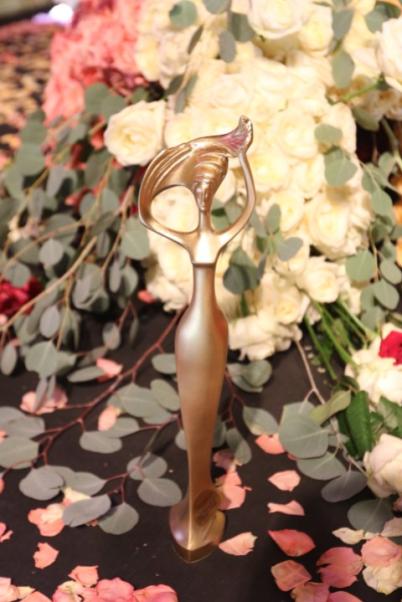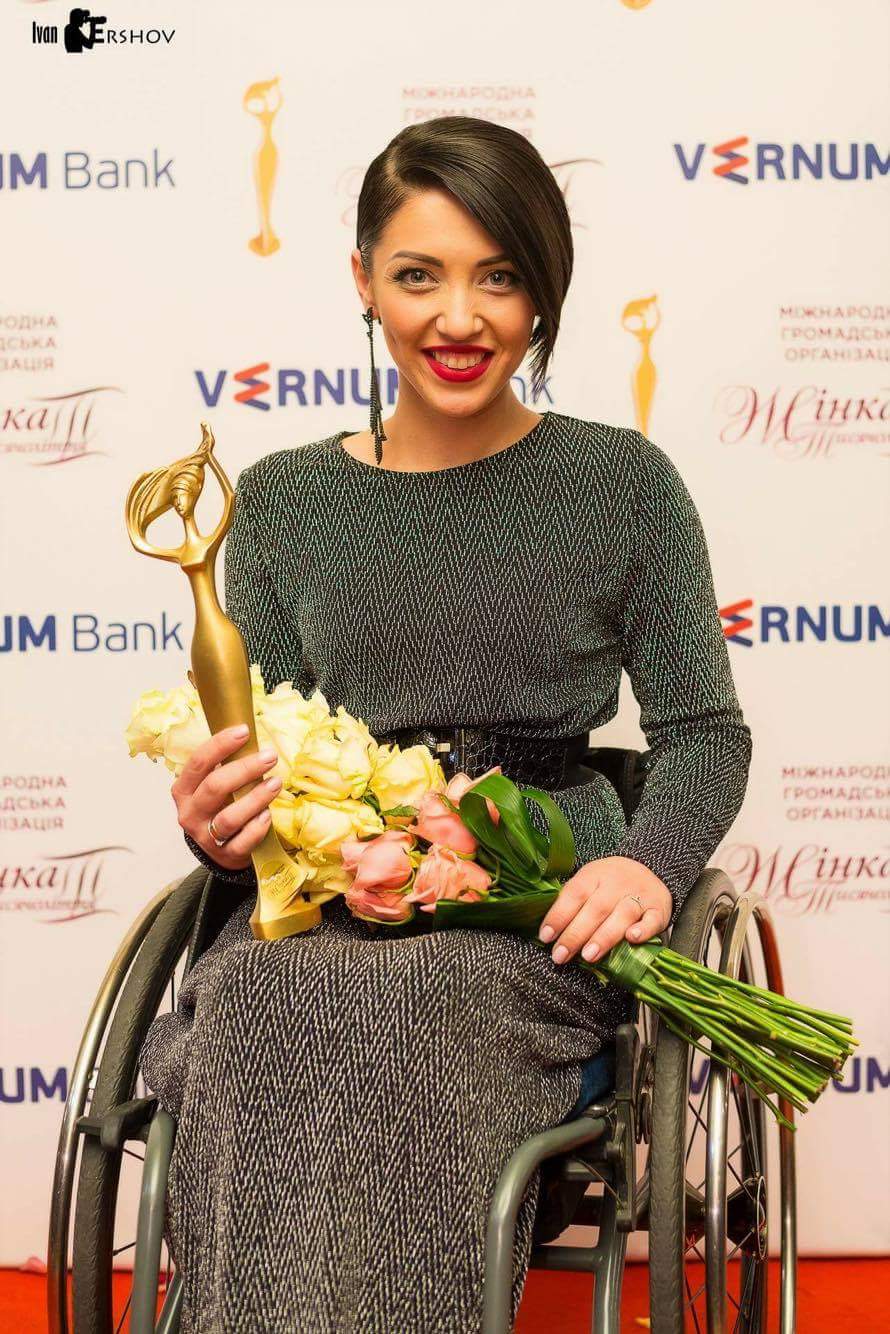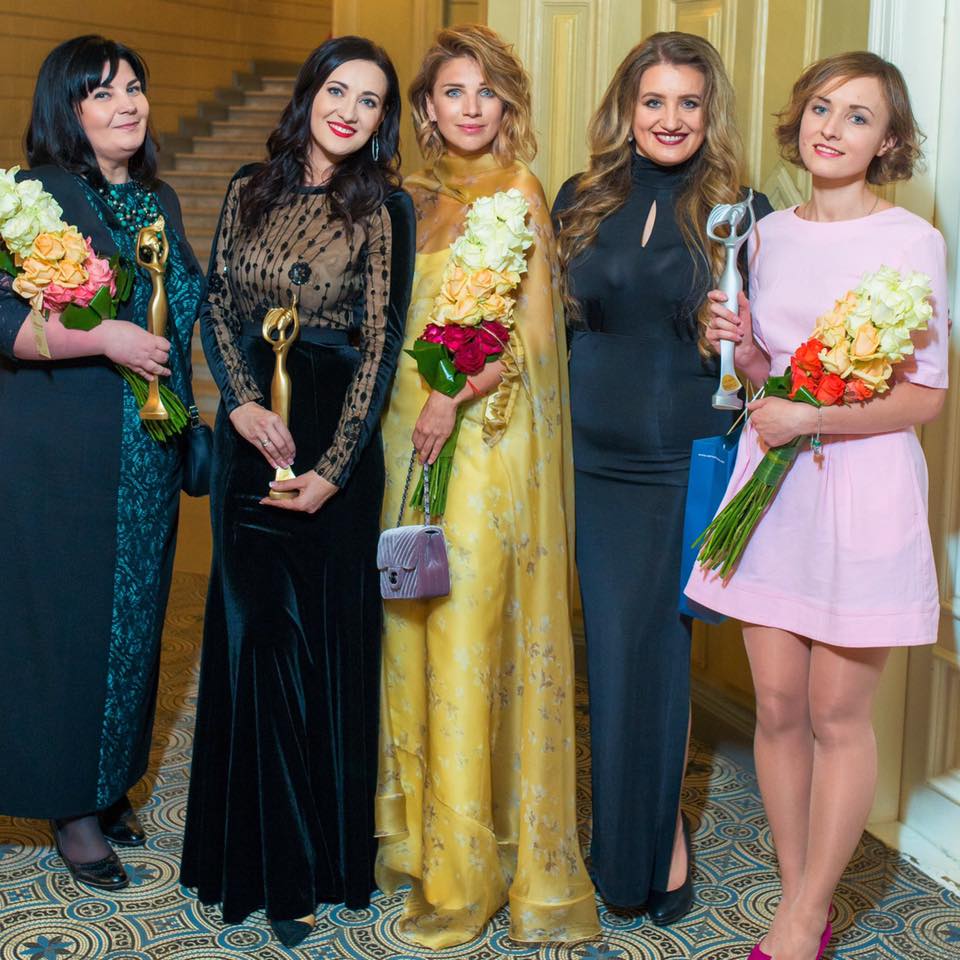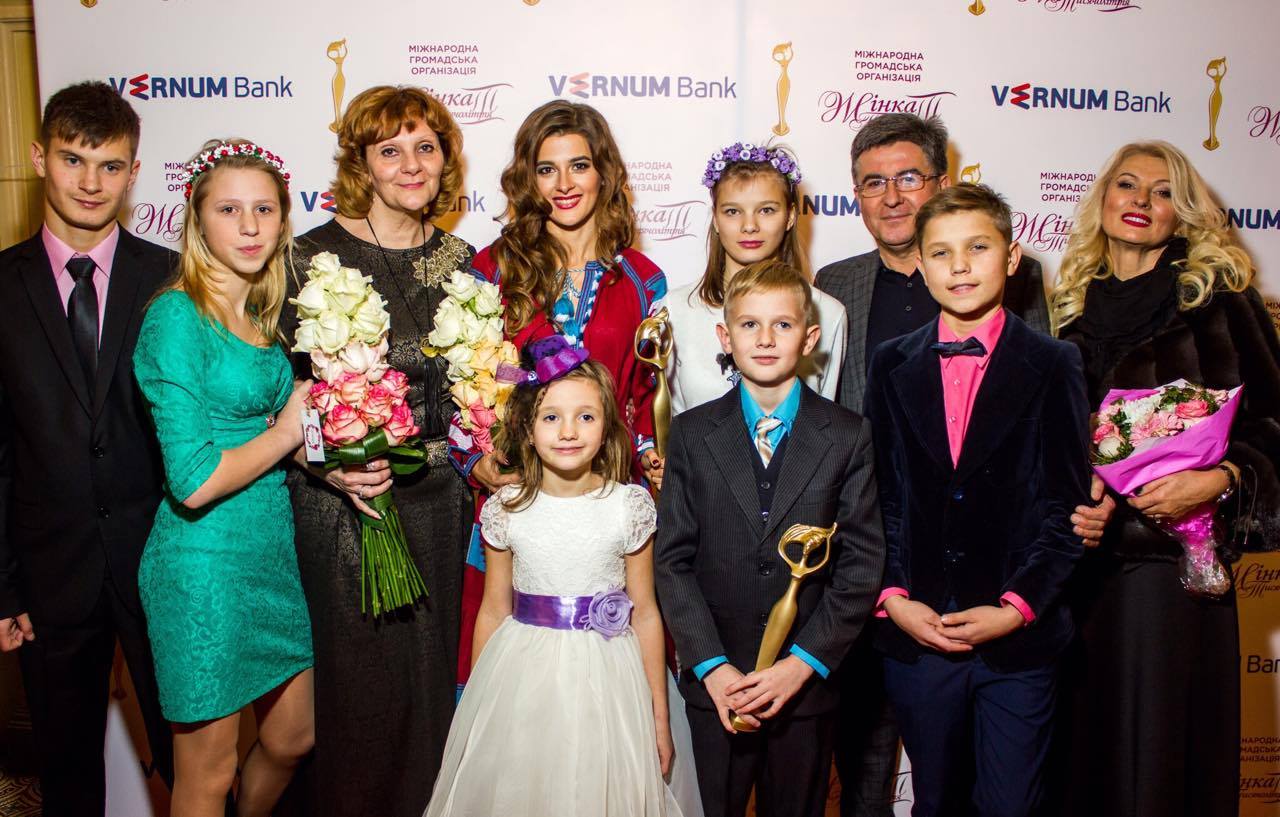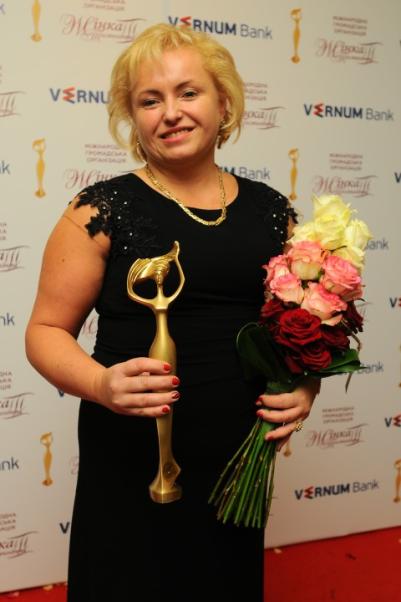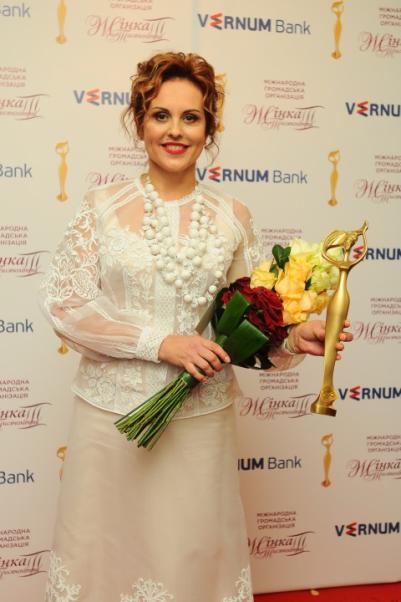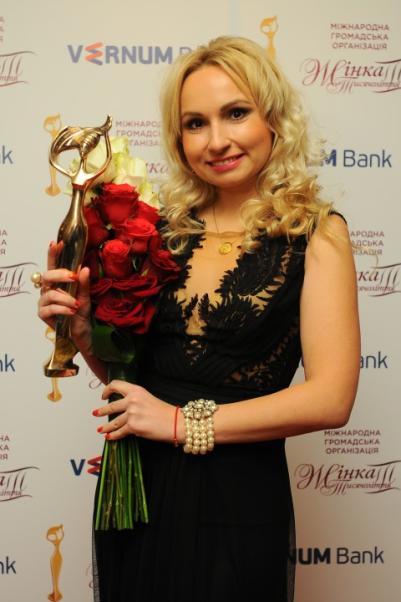 т