Company Camellia and greenhouse production complex Kvitkova Polyana present their new project - a unique private park complex "Camellia" in Kryukivshina, the grand opening of which took place in the spring 2018.

One of a kind - it has become the embodiment of the most innovative and daring design ideas and ideas. Our guests went on an exciting journey - to the world of fabulous gardens of Europe and the world, recreating a certain natural or thematic area. Each park has several separate selfie-locations with the author's hand-made installations of wood, metal and modern plastic, buried in flowers. And depending on the time of year, each location was complemented by new exposures and plants.
All design styles are represented by characteristic trees, shrubs and flowers. Each mini-park invited to immerse yourself in its unique natural atmosphere.

The success and popularity of the new project grew day by day. The park complex received its guests before the first cold weather, during which time thousands of grateful visitors visited us. Each took with him a lot of impressions and a full gadget of bright photos in unique flower locations.
By the opening of the complex, more than 200 thousand tulips were planted, and the marathon of tenderness and beauty continued with a grand festival of pansies. Our specialists planted more than 100 thousand of these plants of various colors and sizes. During the festival, the guests of the park were also able to admire a huge number of hyacinths, daffodils and other flowers, which became symbols of spring and heat. When changing the exposure for the summer season, thousands of petunias, pelargoniums, surfinia, lilies, peonies, roses and many other flowers were planted, striking a riot of colors and a variety of shades.

An opportunity was given to plant growers to replenish their collections of garden crops with new specimens, as the plants from the newest collections that they saw could be immediately bought in our garden center, located next to the park complex.

Visiting the amazing complex has become a wonderful leisure for families, young people and schoolchildren. This is a unique opportunity to see such beauty at arm's length and take a picture for memory! And talented guides told a lot of interesting facts from the life of plants.
For the convenience of guests, a group visit to our park took place according to a pre-arranged schedule for excursion groups. We tried to provide you with a high level of service and from next year we are expanding the range of services provided.

At the moment, the park is preparing for a new season. We plan to start the new season also magnificently. Preparations are already underway; planted more than 200 thousand bulbous varieties of which will be a novelty in 2019.
Next year, near the private park complex Camellia there will be a special barbecue area, which is an ideal place for holding important events: weddings, anniversaries, corporate celebrations and children's parties. For you, we are working on the installation of the Old Slavonic oven, cooking in which is considered the most benign and useful, as it allows you to save all the subtle energy of food, vitamins and gives the dishes an appetizing aroma of live fire.
Nearby will be a special children's tent for games protects from hot sunlight and rain. Our young visitors and their parents will appreciate its relevance and convenience.

All announcements regarding the opening date in the new season, planned festivals and events can be found on our page Facebook and the official website of the company Kvіtkova Polyana.
See you in the new season!
Contact number (067) 102-17-12
Leave feedback, suggestions, and contact us: [email protected]

Park video review


Park in the winter: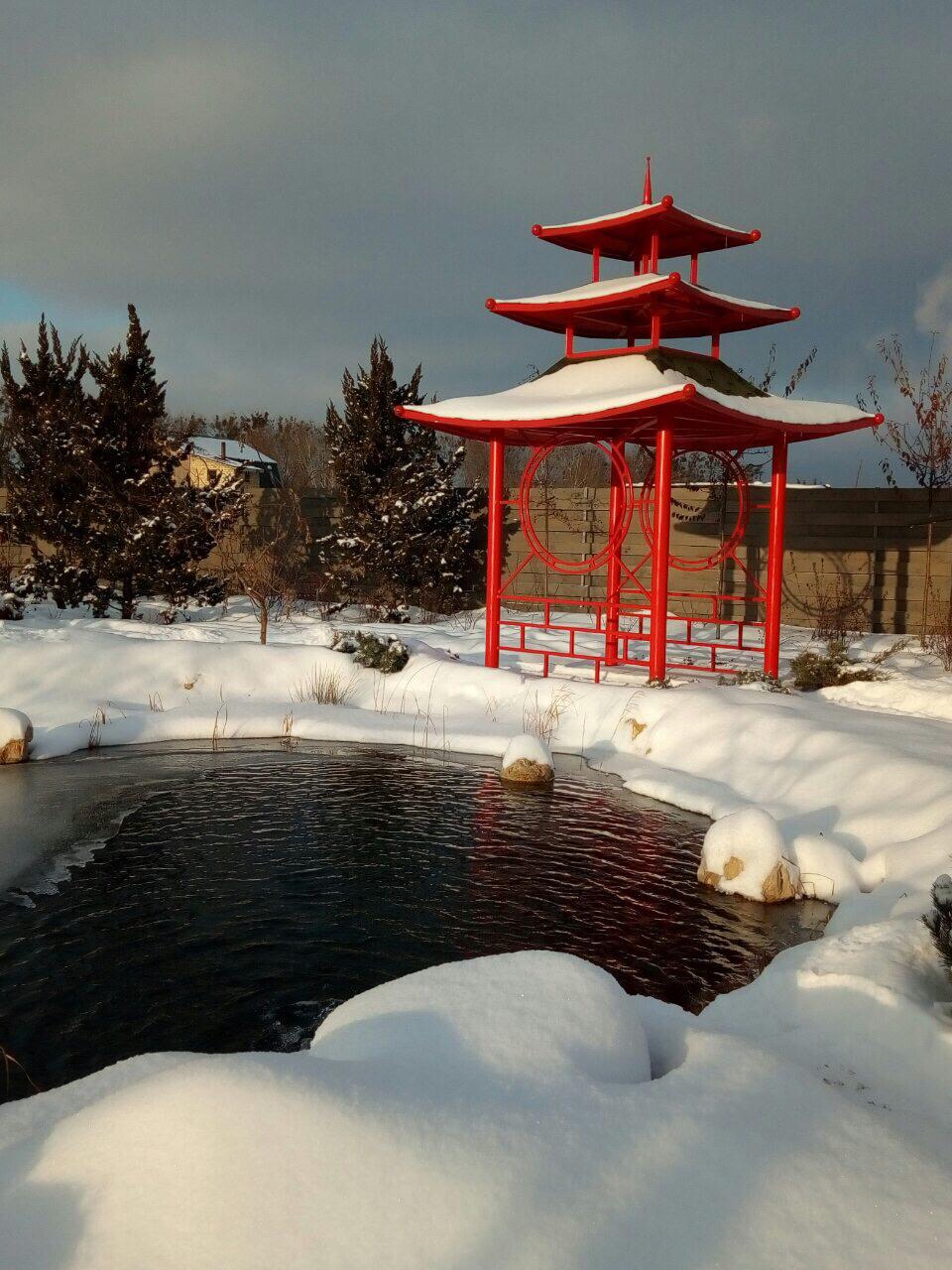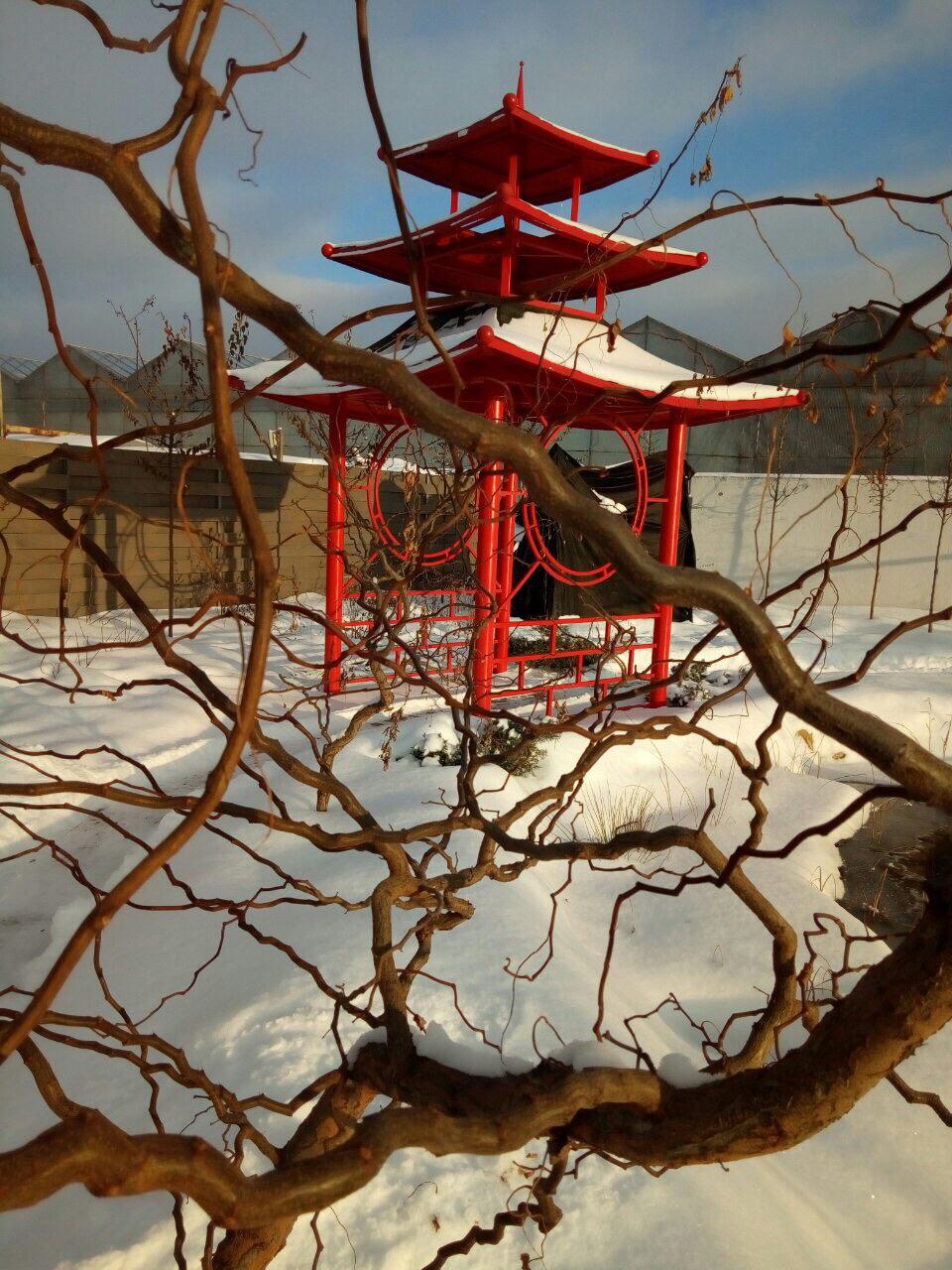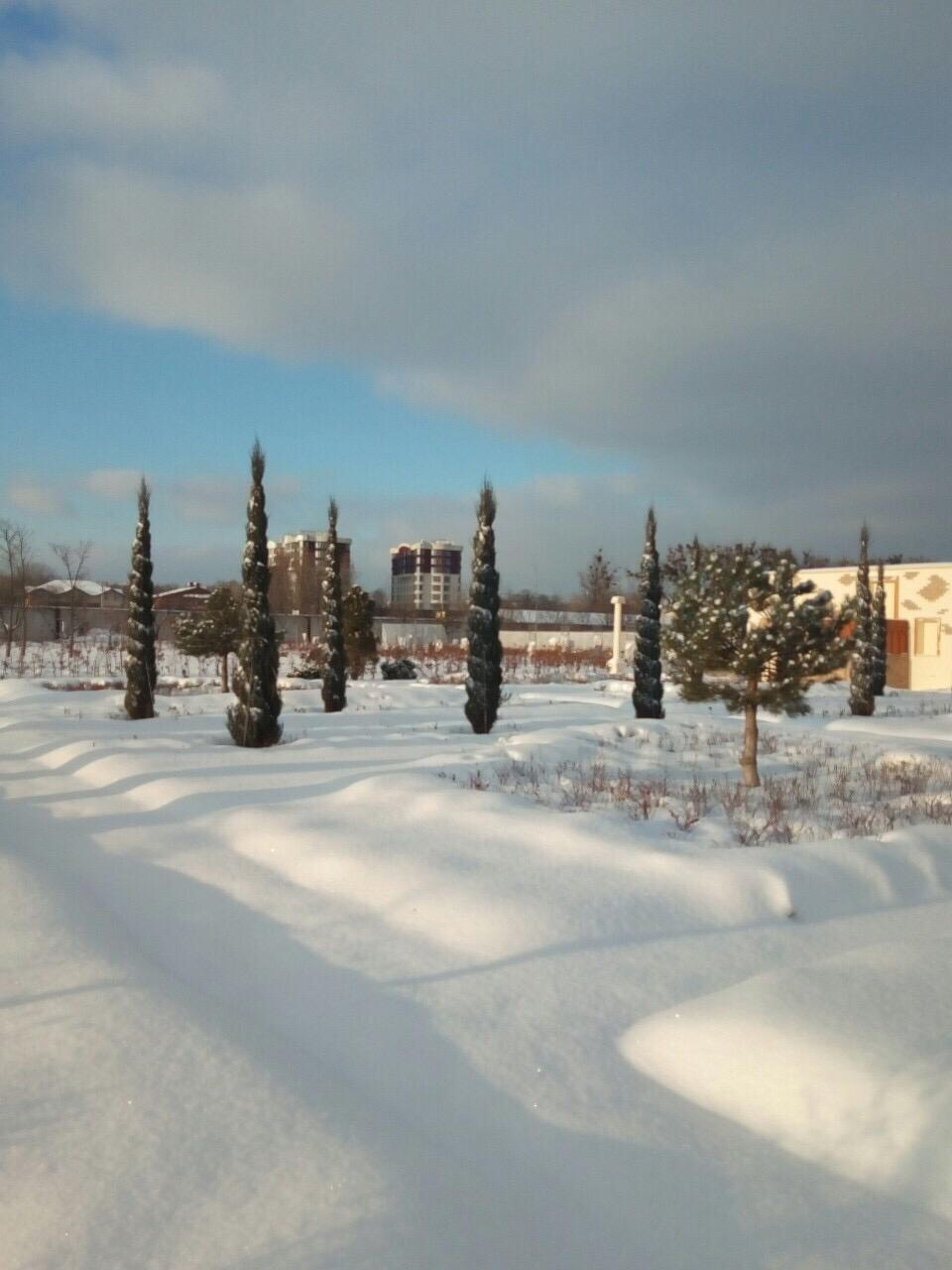 Park in the Autumn: