Novelties of production - sorts Happy Yo-Yo and Lucky Yo-Yo
News
We present to your attention new varieties of roses spray of own production: Happy Yo-Yo and Lucky Yo-Yo.

Rose Happy Yo-Yo has a gentle lilac color. Bud is conical, not large. On one branch there are up to 10 buds. Rose with such name is given when you want to wish a recipient a lot of fun and prosperity.
A bouquet of such stylish roses will be a wonderful gift to creative people.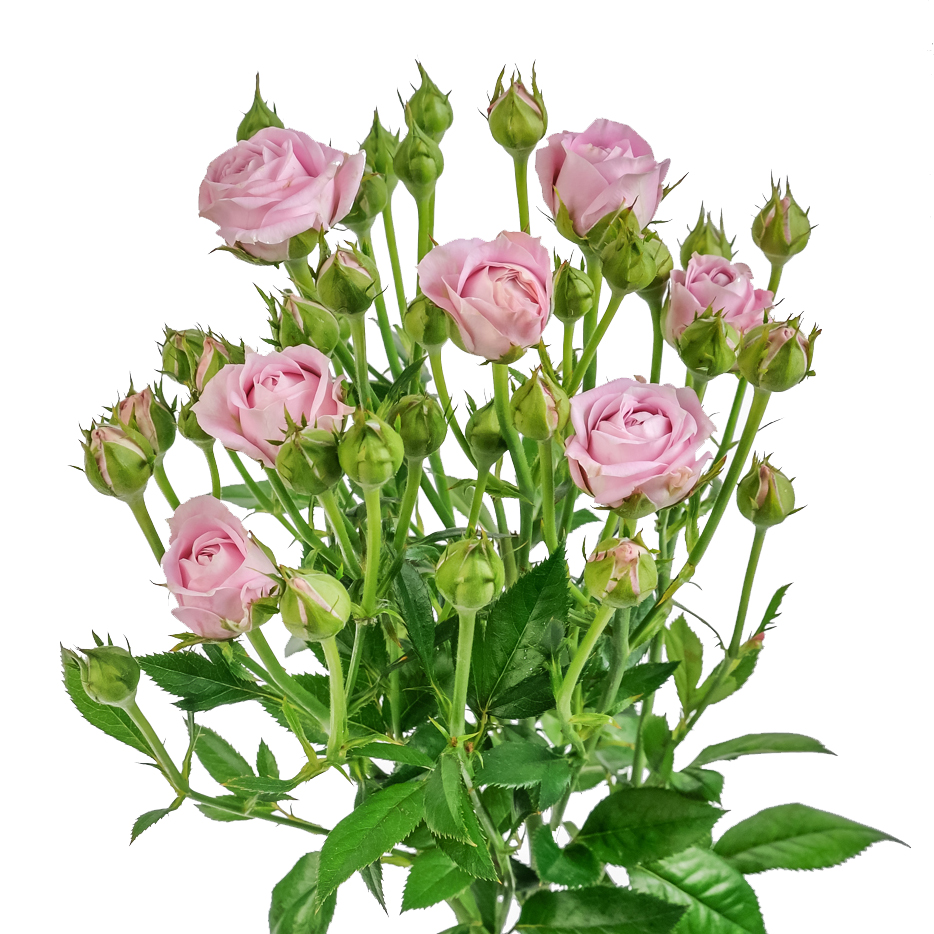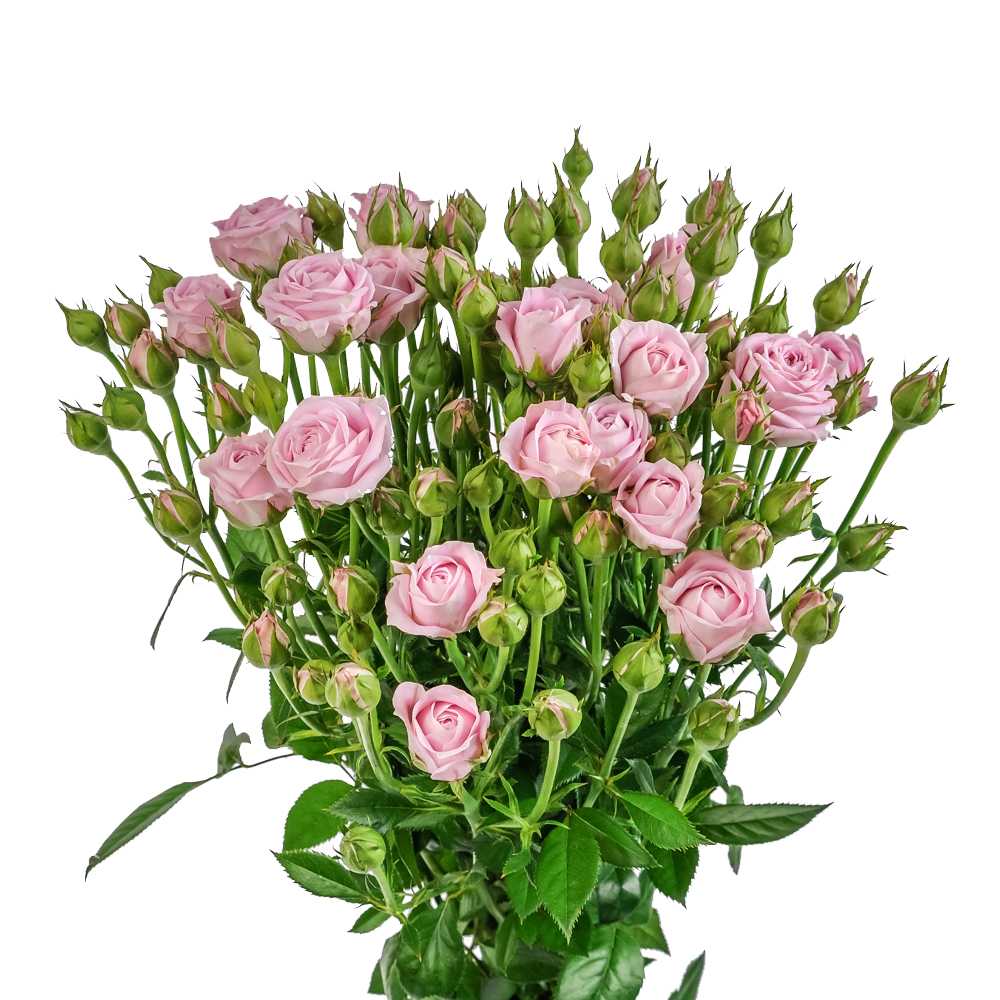 Rose Lucky Yo-Yo has a rich coral color, with a pinkish tinge. The bud is a classical cone-shaped form. The name of this rose speaks for itself: to give the recipient happiness and to draw luck in all endeavors.